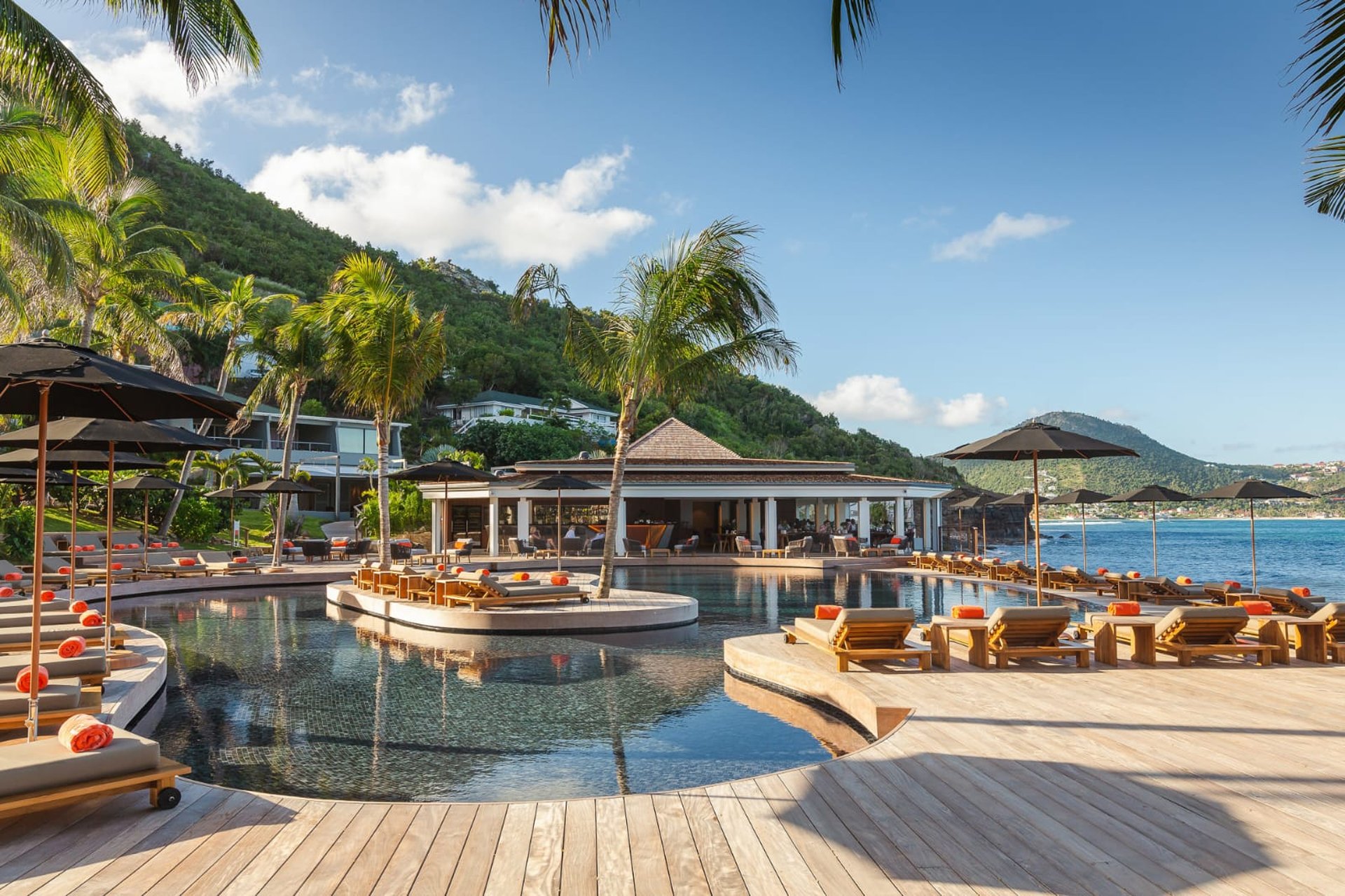 WHEN TRAVELING
FREE YOUR MIND
NO GREAT STORY BEGINS WITH STAYING IN THE SAME PLACE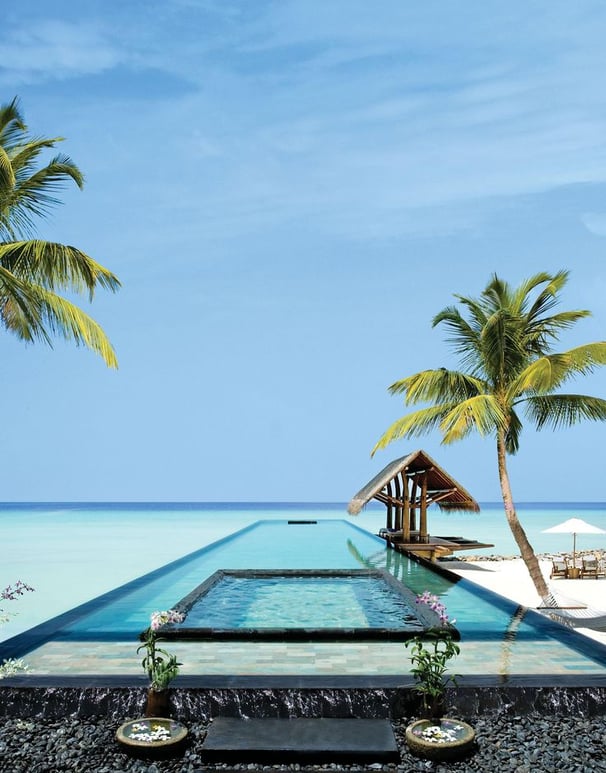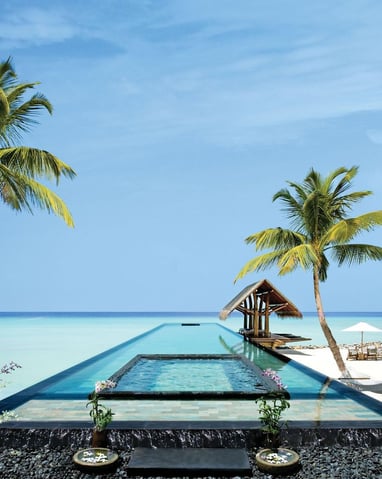 Our main mission is to make you discover exclusive places all around the world.
Just tell us your desires and we will organize something that perfectly fit your expectations.
Our motto is : "when traveling, free your mind". Indeed with Kais Vision Agency, you can fully enjoy your holidays without handling useless details.
WE ORGANIZE UNFORGETTABLE EVENTS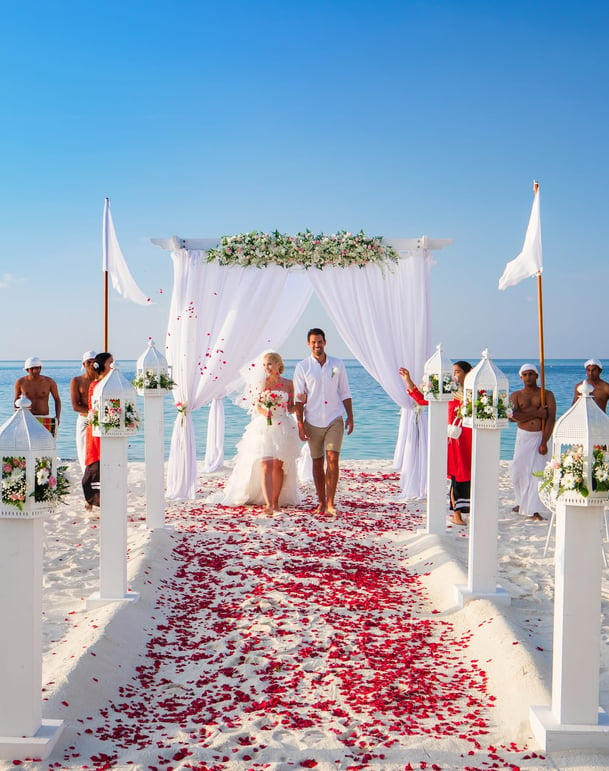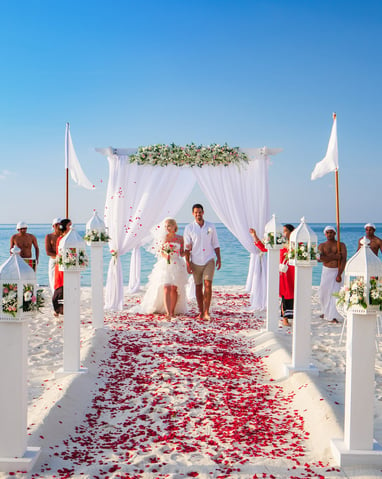 We are the event planners of choice for clients who want a genuinely bespoke event, delivered flawlessly at any location they desire.
With outstanding design and unrivalled attention to detail, we create magical experiences that are both meaningful and memorable.
PERSONAL PROTECTION & PHYSICAL SECURITY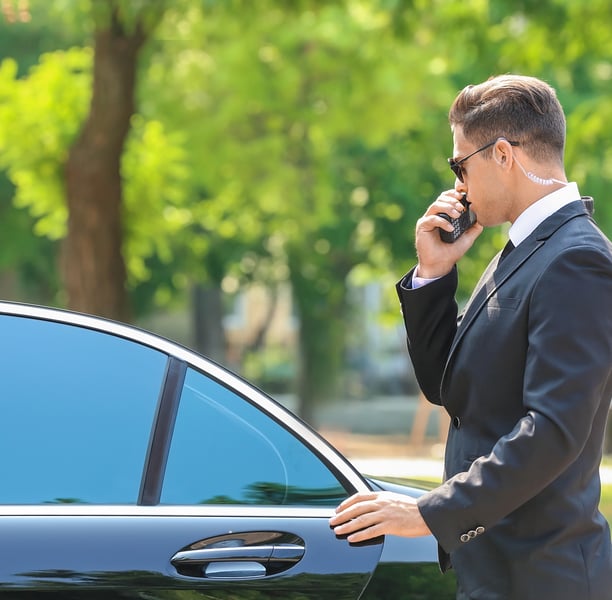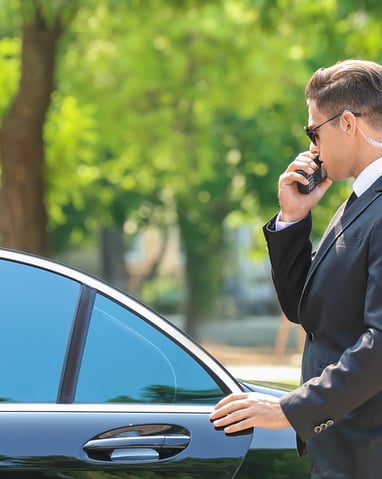 We provide discreet, professional personal protective services during your trips.
Our highly trained and responsive professionals maintain client safety and security without compromising their privacy.
Services are oriented toward all locations where our clients may have a frequent or prolonged presence, such as their residence, office, hotels or meeting venues, as well as transportation assets such as vehicles, aircraft and marine vessels.
Here's what our customers say
"Kais Vision has always provided a brilliant professional and friendly service. They are my first port of call for inspiration and advise when planning any event, from a party to a dinner to a date."
"I've been extremely happy with Kais Vision Agency services over the years, with everything from concerts, private flights, tailored-made travels. I will look forward to working with you for many more years to come."
"When I was in a bind they really had my back - travel plans through others failed - Kais Vision Agency rode to the rescue with a quick call- chartering private planes and cars and smoothed everything through with hotels - all ready for when I landed."