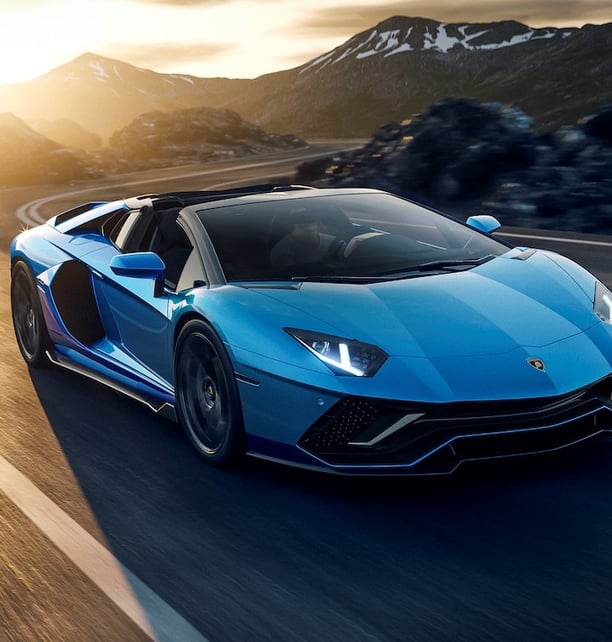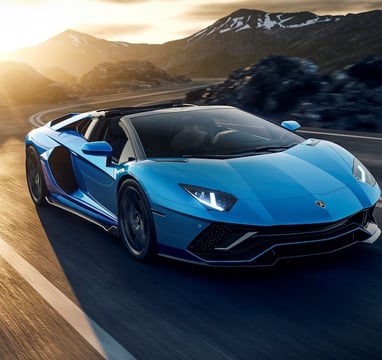 Do you want to treat yourself during your holidays ? We can find what you need.. Ferrari, Lamborghini, Bentley, Rolls-Royce will be your holiday toys. If you don't want to drive, we can also arrange a car with chauffeur (Mercedes S/V class, Rolls-Royce, Bentley).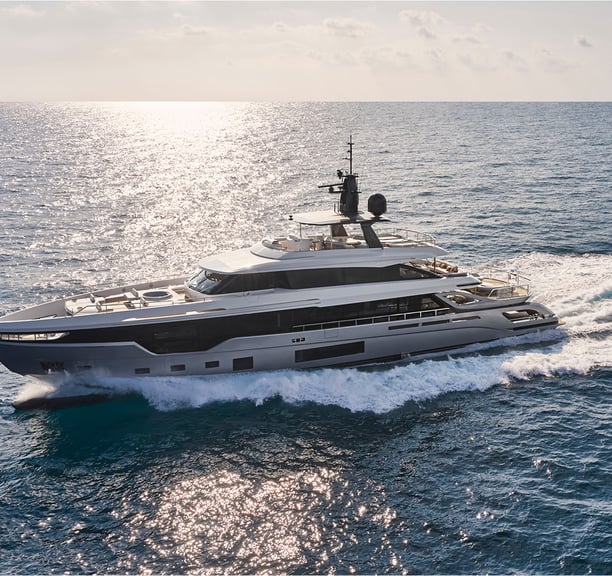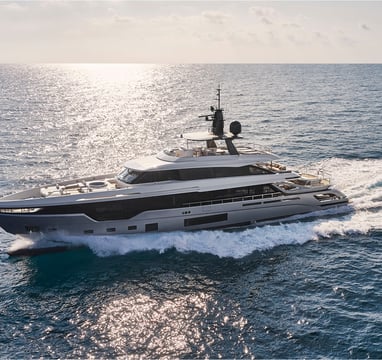 During your holidays, you might want a break and leave for a trip to the sea. If needed, we can find incredibles Yachts from 20 to 90m with skipper.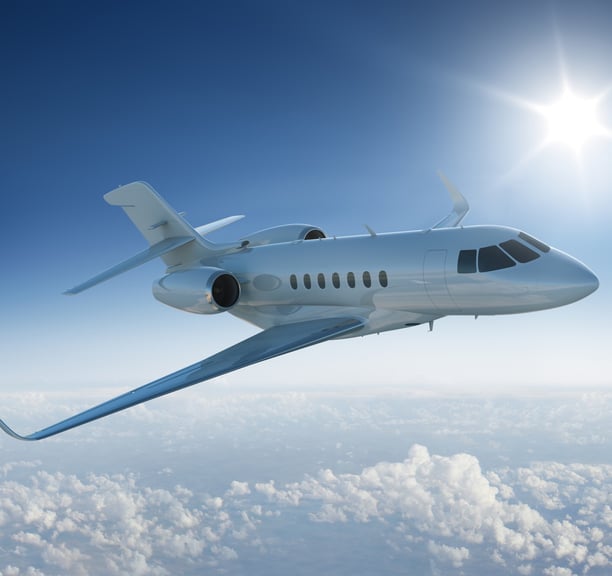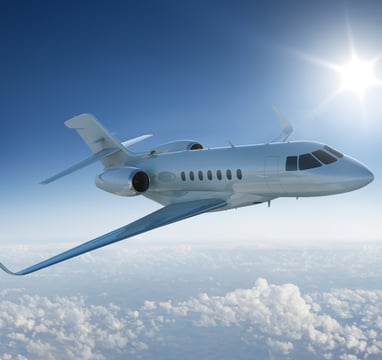 Hungry for something new ? Don't want to spend time in the airport lines for hours ? we have something for you. Thanks to our partnership with "The aviation Factory", we can find the plane you need for your journeys or business trips.