Travelling should be an amazing experience to recharge and experience something different. We are specialized in creating incredible travel escapades, in places you probably never heard about.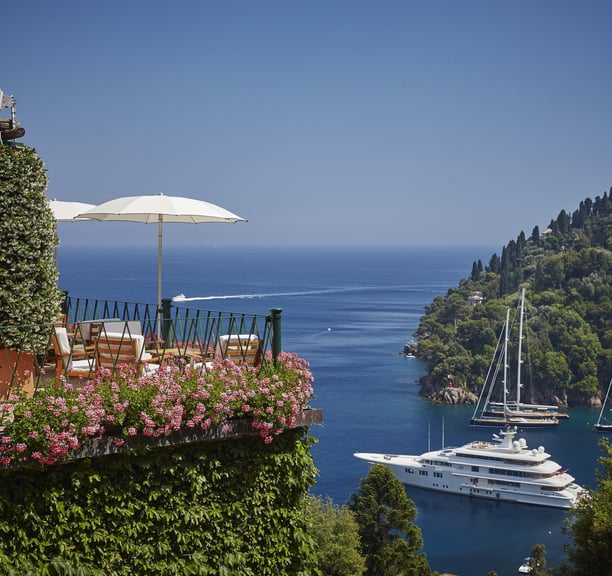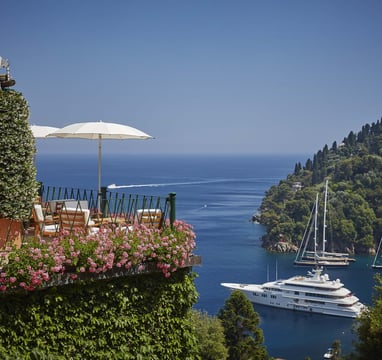 With Kais Vision Agency, you can have a tailored-made travel without you having to do anything. Share us your desires, and we will take care of everything down to the smallest details.
PARTNERSHIPS ALL OVER THE WORLD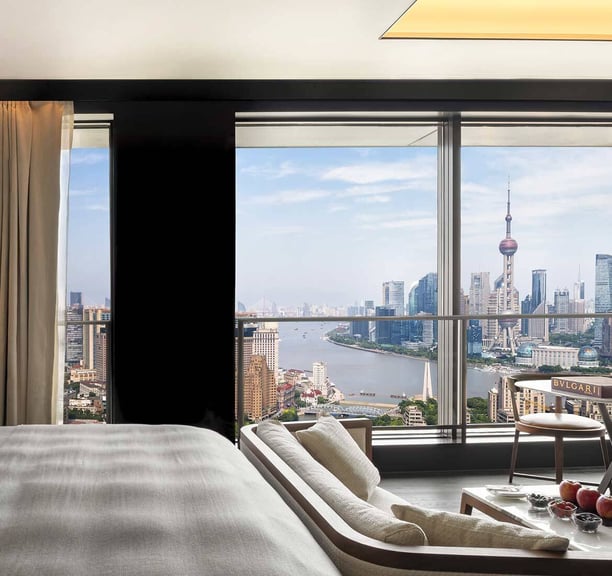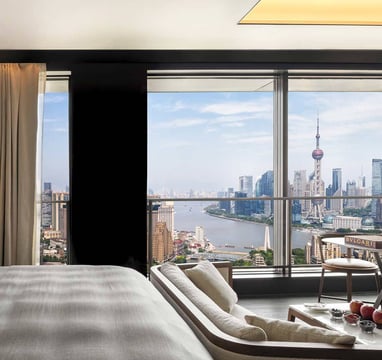 We have partnerships in the most beautiful and exclusive hotels and Villas in the world, such as the Four seasons, Bulgary, Airelles, La Réserve groups and also unique Villa such as Solamente in Grenada.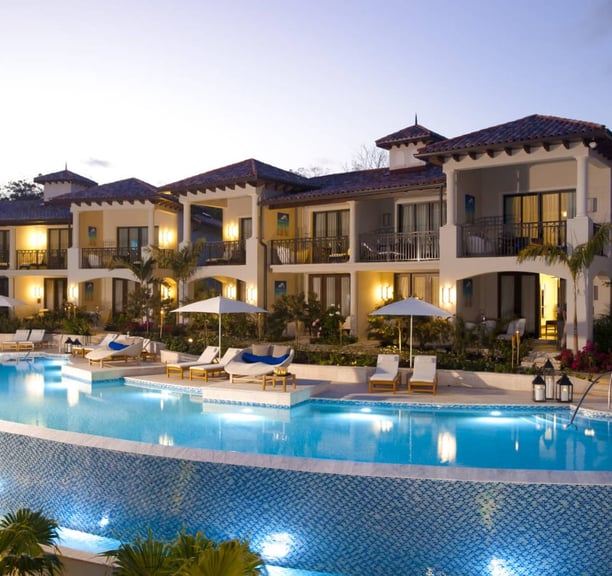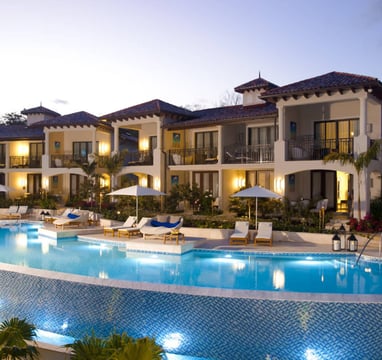 Travelling can be a source of stress if things are not going as expected, it could even ruin your holidays. Travelling with us is a guarantee to not dealing with all these inconveniences.