We do as little or as much as you need, to create flawlessly executed weddings, events and luxury experiences.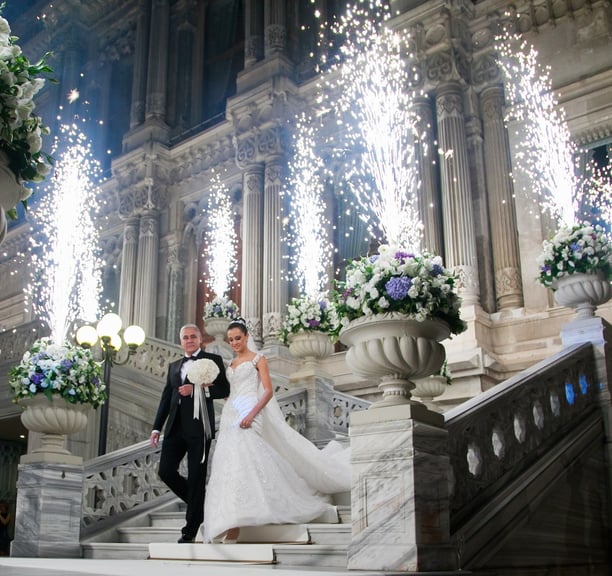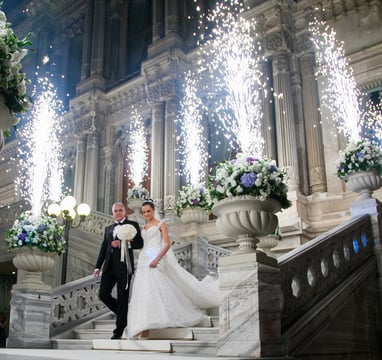 Our luxury wedding planning and design services are an artistic collaboration between you and us. Blending our skills with your vision, we create compelling design concepts, matched with rigorous organisation.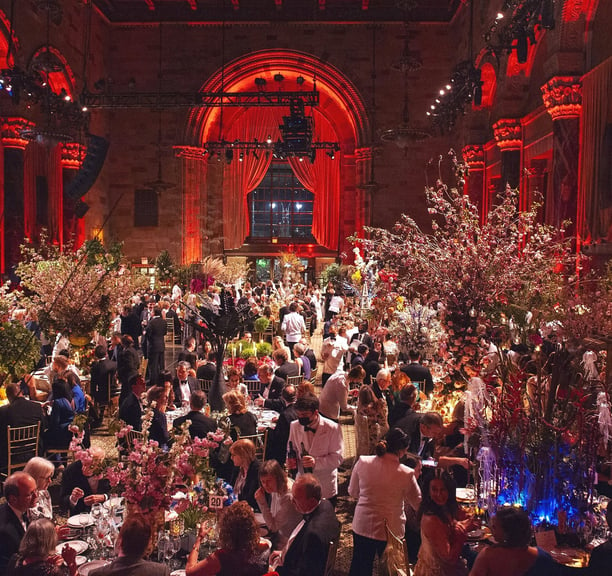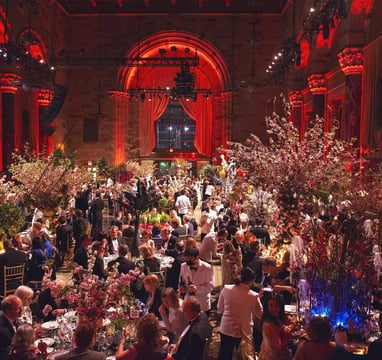 We orchestrate life's milestone moments, capturing memories that last a lifetime. Our team of international party planners set the scene for unforgettable experiences in sublime destinations.