LOOKING FOR SPORT/CONCERT TICKETS ?
NO WORRIES, WE WILL FIND IT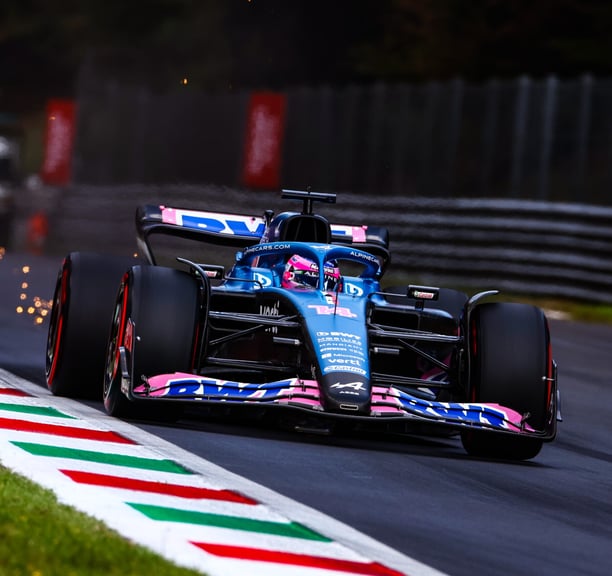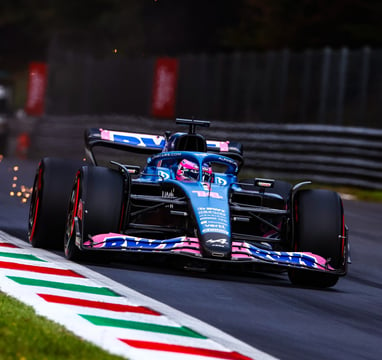 You want to attend the champions league final ? Or want to attend the Formula 1 Grand prix in Monaco? But you have difficulties finding your tickets because the event is sold out.. No worries, we can find any tickets for sport events (Formula 1 / football / boxe)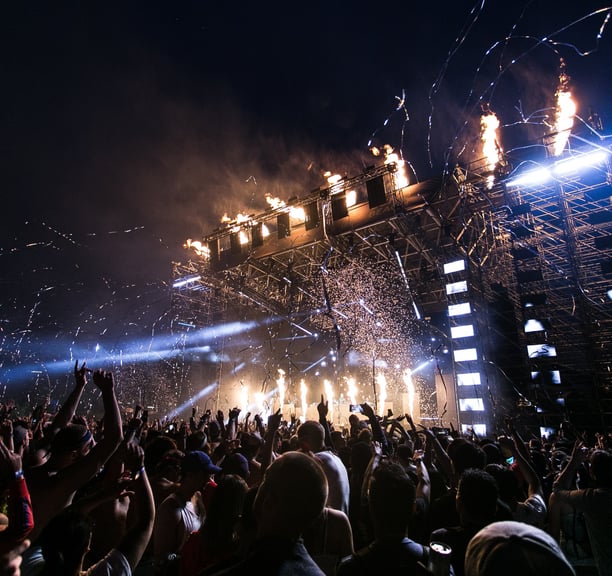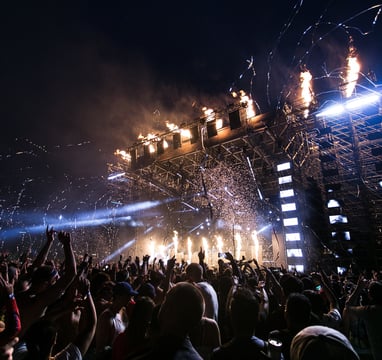 Your favorite artist is in your town for a concert, but the event is sold out ? Let us know, and we will find what you need !